For Application of Cover Crops or Dry Fertilizer
Our Banding Tube, when attached to a coil spring Coulter shank like the RTS I-Series from Salford, can be used to incorporate dry fertilizer or cover crops. It has also successfully planted soybeans.
Its durable, rugged design will withstand harsh conditions. Its simplistic design allows for easy installation and setting.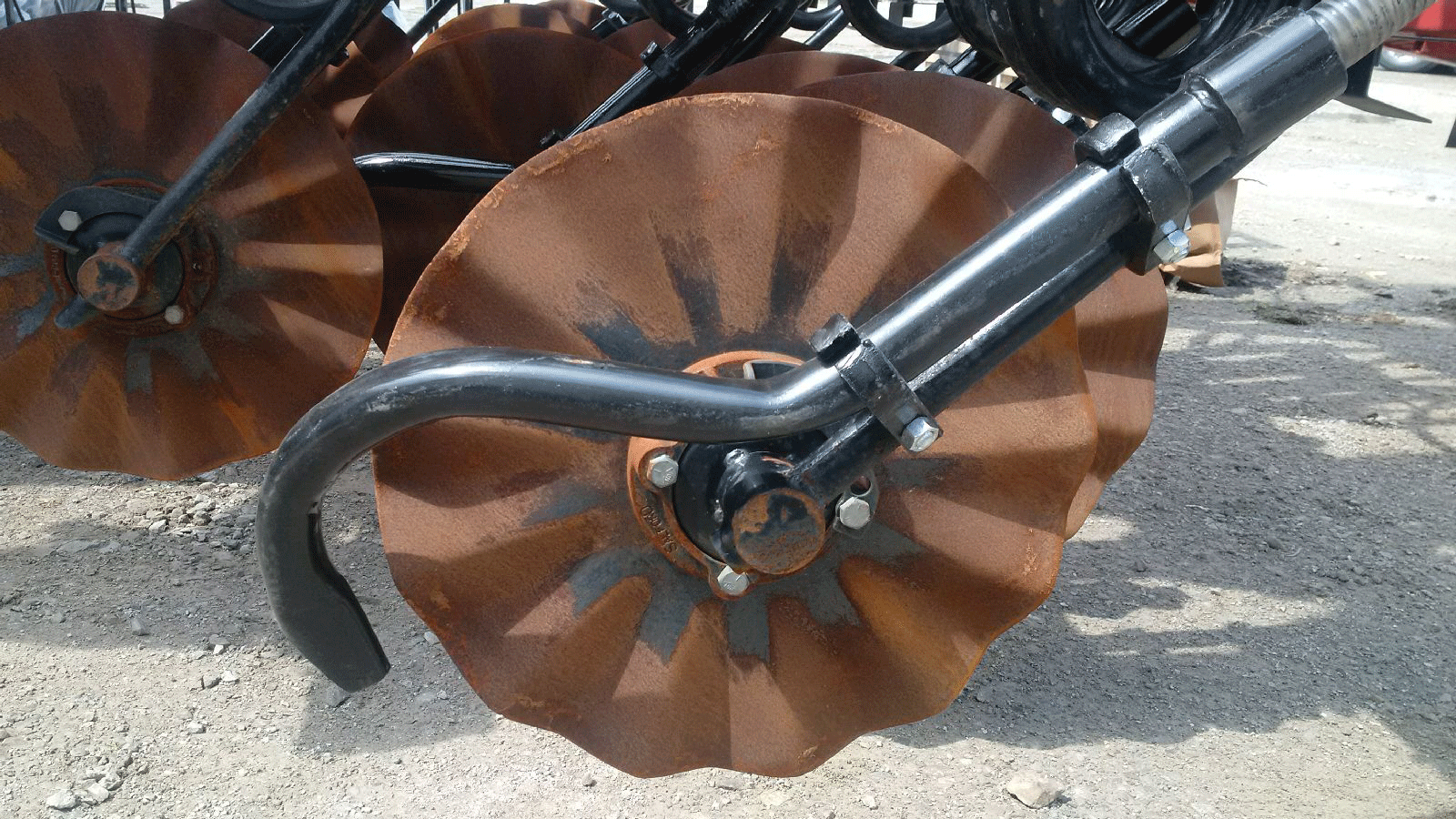 Cost Effective
Our Banding Tube will allow you to spend much less then you would if purchasing other seeding equipment, especially if you already own an RTS. By simply adding HFL's Banding Tube and possibly an air delivery system (if you don't already have that as well) you can turn your RTS into a seeder.
Click here to view our Tool Bar to build a complete unit using these 2 items in combination.
For more info or to purchase our Banding Tubes please call toll free 1-866-592-3806.